How does your moving day turn into a complete nightmare? Choosing the wrong mover would come at the top of the list. You have spent sleepless nights organizing and packing your stuff. They just need to be transported to your new place and then the long game of unpacking can begin. Finding the right movers might be the difference between utter disaster and a smooth transition. Our spotlight today, focuses on one of the fastest growing moving companies in Toronto: Double Space Moving & Storage. Here's what sets them apart:
Perfect Rating on Google (as of writing this)
A service is only as good as the value it provides to its customers. If you look at the reviews of satisfied customers, you can be rest assured that you're stuff are in the right hands. Unhappy customers are more likely to review services rendered than satisfied ones, so the reviews tell me that Double Space can indeed be trusted. Recommendations and social proof are the most important factors in determining a service provider. So far Double Space has done very well.
Transparent and Straight Forward Rates
Many moving companies will give you a rough estimate, which ends up becoming just a fraction of the final bill. Double Space provides transparent prices. You will pay at the rate which was initially quoted. Not more. No hidden fees. Rest easy knowing that hidden costs and additional fees will not creep up on you when you least expect them.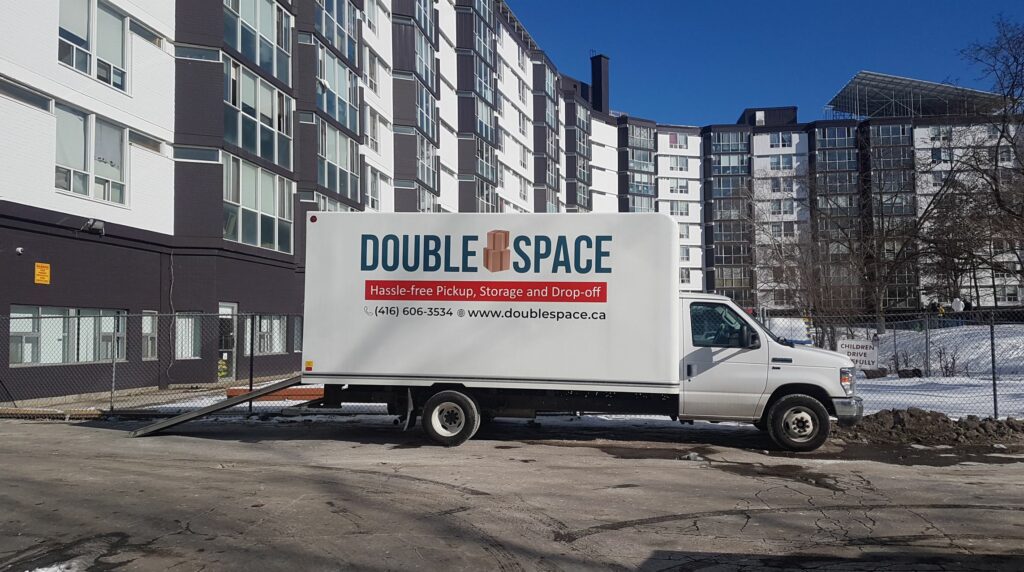 Professionalism
A business cannot stay afloat if it constantly offers inferior service or is simply a rouge mover (they have a tendency of overcharging their customers or refusing to unload stuff till you meet their demands of crazy payments). Double Space has earned the trust of Toronto's consumer base and distinguished itself amongst its finest. They haven't gotten this far overnight. They have built their reputation by consistently hiring professionally qualified movers and delivering outstanding service.
Exceptional End to End Services
Starting from the first phone call for an inquiry to the final piece unloaded from the truck, Double Space provides excellent customer service. Your stuff will be fully taken care of. Having a strong management is the key to offering exceptional customer service and this ensures that the entire process occurs without issues.
Insurance, Contracts, etc.
Without insurance, moving companies are not legally responsible for your stuff. Double Space carries the required insurance as stipulated by the law and ensures your stuff get to their destination in one piece. Another great thing is that Double Space will send you a digital contract before you even decide to hire them. This is one of the biggest complaints from consumers as they claim some movers pressure them to sign a paper contract on the day of the move and rarely do people get enough time to carefully go through it all.