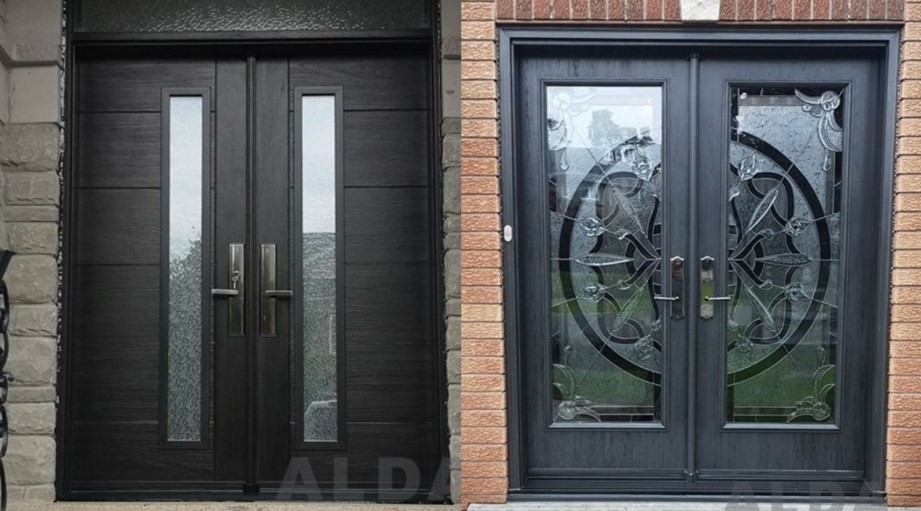 Are you a homeowner in Toronto or the Greater Toronto Area (GTA) who is considering upgrading your front door? Your front door is not only the entrance to your home but also the first impression visitors have of your property. It's essential to choose a front door that not only complements your home's style but also provides security and durability. In this blog, we will explore the top front door picks for Toronto and GTA homes that combine style and security, helping you make an informed decision for your front door upgrade.
1. Fiberglass Doors: A Perfect Blend of Style and Durability
Fiberglass doors have become a popular choice among homeowners in Toronto and the GTA for their exceptional durability and versatility. These doors are made of a composite material that mimics the appearance of wood, but without the downsides of maintenance and susceptibility to rot, warping, or insect damage. Fiberglass doors are available in a wide range of styles, finishes, and colors, making it easy to find a door that matches your home's aesthetic. Moreover, fiberglass doors are known for their energy efficiency, providing excellent insulation to keep your home warm in winter and cool in summer, which can save you on energy bills.
2. Steel Doors: Unmatched Security and Strength
When it comes to security, steel doors are a top pick for homeowners in Toronto and the GTA. Steel doors are incredibly strong and resistant to forced entry, making them an ideal choice for homeowners who prioritize security. They are also durable and low-maintenance, requiring minimal upkeep over the years. Steel doors are available in a variety of styles and finishes, including options that mimic the look of wood or have decorative glass inserts to add a touch of elegance to your home's entrance.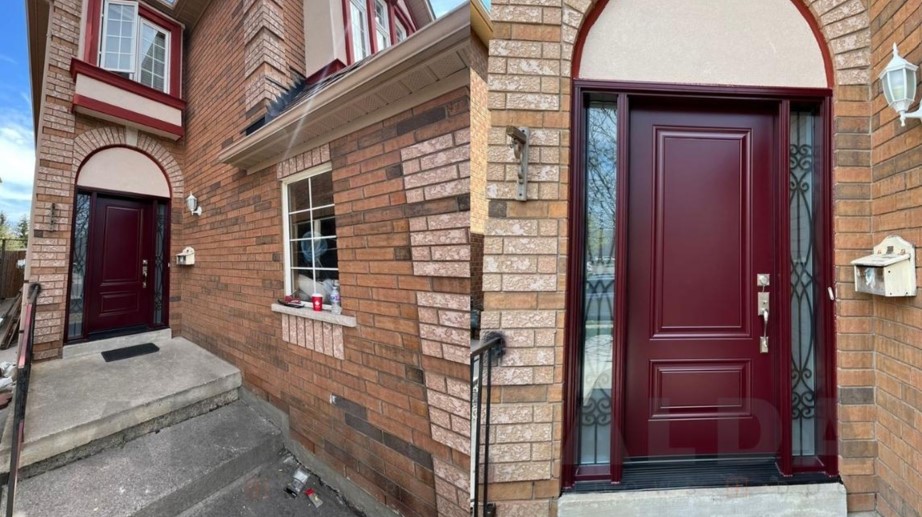 3. Wood Doors: Classic Elegance and Warmth
Wood doors have a timeless appeal and are favored by many homeowners in Toronto and the GTA for their natural beauty and warmth. Wood doors can be stained or painted in various finishes to complement your home's style, and they can be custom-made to fit your specific design preferences. However, wood doors do require regular maintenance, including staining or painting and sealing to protect them from the elements and ensure their longevity. They may also be more susceptible to warping or rotting if not properly maintained. But for those who appreciate the classic elegance of wood, it can be a top front door pick.
4. Modern and Contemporary Doors: Sleek and Stylish
For homeowners who prefer a more modern or contemporary look, there are plenty of sleek and stylish front door options available in Toronto and the GTA. These doors often feature clean lines, minimalist designs, and unique materials such as glass, metal, or composite materials. Modern and contemporary doors can add a touch of sophistication and style to your home's entrance, making a bold statement and enhancing the overall aesthetics of your home.
5. Custom Doors: Tailored to Your Unique Style
If you're looking for a front door that truly reflects your unique style and personality, custom doors are an excellent option. Custom doors can be designed and crafted to your exact specifications, allowing you to choose the material, style, finish, hardware, and other features according to your preferences. Custom doors provide unmatched flexibility and creativity, giving you the opportunity to create a one-of-a-kind front door that truly sets your home apart.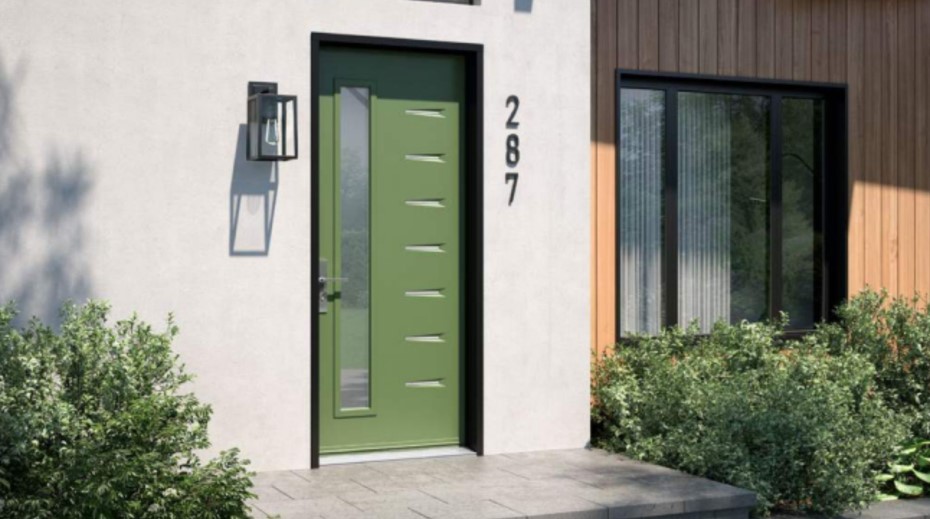 For Torontonians, I would highly recommend considering ALDA Windows and Doors as a top choice for your front door upgrade. With their years of experience in the industry, ALDA Windows and Doors are committed to providing high-quality, factory-direct vinyl windows and entry doors to homeowners in Toronto and the GTA. Their products are locally manufactured and top-rated, ensuring durability, energy efficiency, and style. Choosing ALDA Windows and Doors for your front door replacement can be a smart investment in improving the look and energy efficiency of your home while supporting a reputable and reliable brand.
So, if you're considering upgrading your front door in Toronto or the GTA, be sure to check out ALDA Windows and Doors Catalogue for its wide range of stylish and secure front door options.
Don't wait any longer, make a smart decision and invest in a front door that combines style and security with ALDA Windows and Doors.