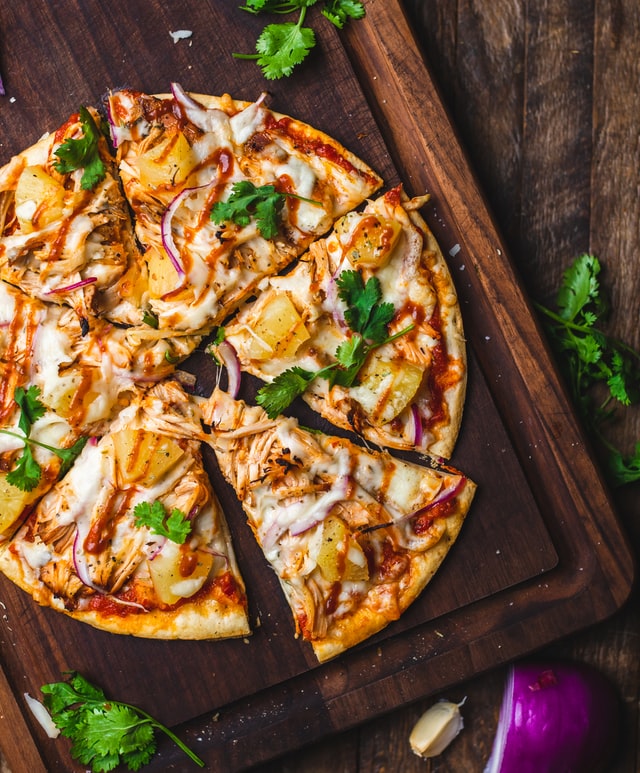 Are you in Toronto and in the mood for one of the greatest pizza experiences ever? Checking out the best local pizza restaurants should be a great option to explore for achieving a perfect solution for your hunger pangs. And yes, now that you are looking ahead to the best pizza options in Toronto, it may be advisable to hire an affordable and reliable transportation mode for the purpose. One such option that we would recommend would be to hire Toronto limousine services for a more effective and efficient service quality.
Pizzeria Libretto
Looking for some of the wood fired Neapolitan styled pizzas? This one should be your right joint for getting access to a more powerful experience ever. It is one of the excellent Toronto based pizza restaurants that you can try out. You can ask for three different types of pizzas here viz Neapolitan, NEO-New York, and Sicilian. They are made vegan or gluten free as pr your preferences which should further make it a more engaging experience.
The Good Son
The Good Son is yet another excellent option for having decent pizza in Toronto. In addition to pizza, you can also enjoy a few other delicacies such as Jerk Shrimp and Steak Tartare. You may opt for the classic Margherita pizza or even try out a few other varieties as per your preferences. The best part is that they use local and organic produce for their pizzas and other delicacies.
Descendant Detroit Style Pizza
The menu at this joint is quite small, but you would find that it is extremely enjoyable to the core. You can get access to a host of Detroit styles pizzas. If you have not tasted the Detroit styled pizzas before, you would love the sauce on the top of the toppings and would want to enjoy it like never before. Located at the Queens Street, it is your best option for a full-fledged experience in the best pizza delivery ever.
Blondies Pizza
Offered by the local catering company Food Dudes, this one is your bs tbt for a more fulfilling experience ever. you have every option of choosing between the red or blonde sauce pizzas. You can even ask for vegan pizzas and gluten free options for an extremely enjoyable experience ever. the names that they give to their pizzas would further make them more interesting. A few examples would include Drake Was Here and Regina, the Mean One.
North of Brooklyn Pizzeria
If you are looking for the best New York-style pizza, the North of Brooklyn pizzeria is the great option that you should opt for. It is undoubtedly Toronto's best pizza options ever. you can make a choice between classic Margherita pizza or try their Killer Bee topped with jalapenos. Even when the menu is small, you would enjoy the wholesome experience to the core.
That was a select list of the best pizza options that you would want to enjoy while in Toronto. Hire the best Toronto pizza ever and share your experiences to the world.