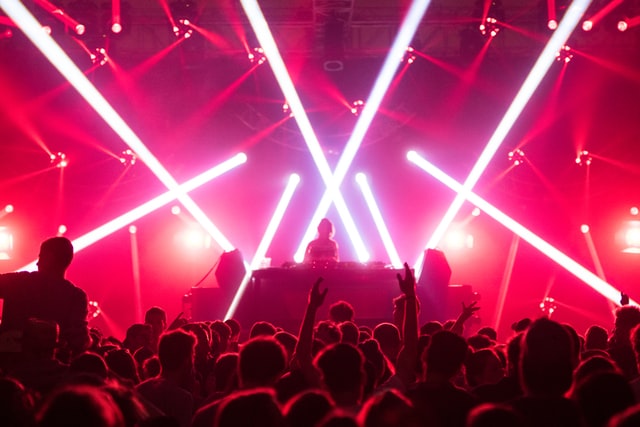 Burlington in Canada has been one of the most unique destinations and has been a hot favorite for the tourists. However, if you are a new visitor to the region and looking for the best nightlife destinations, you would find that there are plenty of options that you would perhaps find quite innovative, unique and exciting in their own right.
The Club54 Nightclub
Address – 3345 Harvester Rd, Burlington, Ontario L7N 3N2
A spacious and decent option for the best possible experience in terms of a great nightlife in Burlington, you would find it offering you a very decent and exciting experience in almost every sense of the word. The venue has a large collection of shooters. You would even find the staff extremely friendly. You can even expect a standup comedy every week here. You would also find the ambience quite interesting and unique in almost every respect.
The Black Bull Neighbourhood Pub
Address – 2475 Mountainside Dr, Burlington, Ontario L7P 1C9
The food here is always great in every way whatsoever. A huge number of yummy options would be what would make it a truly exciting nightclub spot that you would enjoy. The new improved location has been observed to be one of the best when compared to the old one. The atmosphere here is extremely nice, making it a truly unique experience to visit it. You can also get access to wing nights and live music.
Windjammer By the Lake
Address – 5353 Lakeshore Rd, Burlington, Ontario L7L 1C8
The décor of the venue may not be comfortable, and does need a renovation. You will have a limited set of sauces to devour. The venue can be one of the unique options for the best possible nightlife on a Saturday night. You can also have access to a few interesting attractions nearby. A few choices would include Burlington waterfall trail and Paletta lakefront park and Mansion.
Island Nightclub patio Bar
Address – 4170 South Service Road, Burlington, ON L7L 4X5
The nightclub is your best spot for an energetic and island themed location that you would want to enjoy. The venue does provide you access to plenty of options in the form of neon lighting, DJs, dancing, and bottle service. You can have a few special events on weekends. The nightlife venue also has 16 indoor booths and 15 outdoor booths for you to enjoy your events like never before.
Having found a few of those outstanding and unique nightlife destinations in Burlington in Ontario, you would definitely be looking ahead to visit them. Hiring a reliable and affordable transportation options such as Burlington party bus should be what would make it a truly pleasurable experience ever. Get access to the party experience and party vibe right at the moment that you get into the bus. Wont that be a greatest ever experience ever that you would never want to miss out on? Visit Burlington at least once and get access to that wonderful nightlife that the city has on offer.