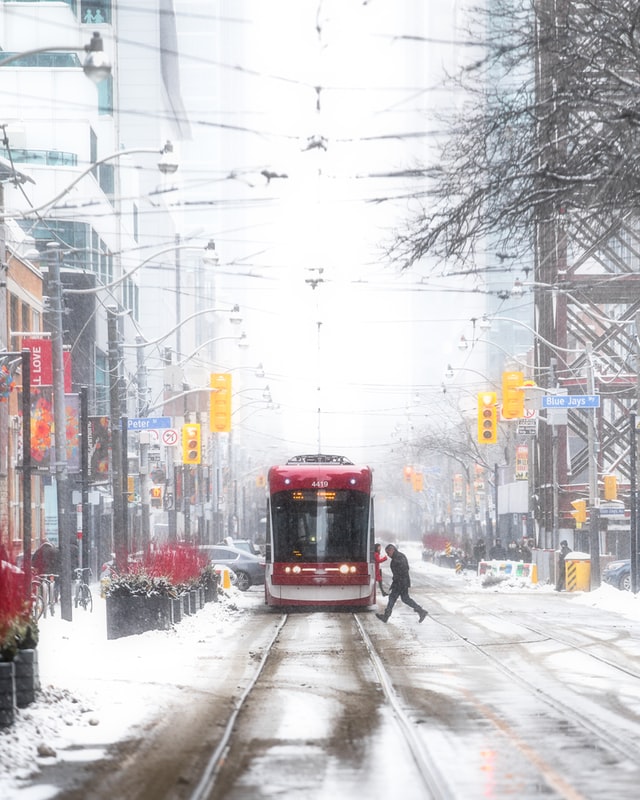 The pandemic has brought the new concept of work from culture. If you are in Toronto or planning a vacation to Toronto and also keep working, there are a few great workcation destinations that you would enjoy to your heart's content. You would find the options such as work, wellness and everything else in between.
Let us explore a few great workcation options in Toronto that you would want to try out for a more rewarding work from home experience.
The Entertainment District
The entertainment district should be one of the most unique and exciting options that you would find extremely rewarding and enjoyable in almost every respect. That can be a great option to keep working on your laptop or smartphone while having access to a great food and nightlife. You will be able to enjoy a great deal of entertainment with the buzzy bars and clubs. You also have access to several live shows and major league sports.
The Parkdale region
If you are someone interested in arts and culture, the Parkdale region should be what would make it a truly wonderful option ever. it should be your great choice for the enhanced experience in terms of eclectic, culturally diverse neighbourhood. The region also boasts of retail, restaurant, residential and cultural spaces. There are multiple attractions that would include Elaine Fleck, Gallery 1313 and General Hardware.
Head to Bloor-Yorkville
The Bloor-Yorkville is one of the unique options for that great degree of experience in terms of romantic couple's getaway. It has been considered to be one of the powerful ritziest neighbourhoods in Toronto. You can witness a host of options that include designer boutiques like Chanel, Hermès, Prada and many more. You can also enjoy one of the exciting experiences with the city's cultural corridor, including the Royal Ontario Museum. It should be a great option for your needs in an indulgent couples workcation experience.
King Street West
Are you on a workcation with your best friends? The King Street West region should be what would help you enjoy a great degree of experience ever. the huge range of attractions such as CN Tower, Rogers Centre and Eaton Centre here should further make it one of the most unique destinations ever. The venue does provide you access to a wide range of attractions that would include a leisurely walk or quick ride away. It can be a great option to help you transit between work and fun in an instant.
Well, how about moving through your work and other attractions that he Burlington city provides you access to, it is equally important to focus on the relevant transportation options. The affordability and comfortability are a couple of great choices that you would find extremely practical. The Toronto limo service should be what you would find quite an excellent option in almost every respect. The professional attitude offered by the transportation service should ideally make it one of the unique experiences in several ways possible. Enjoy your workcation and get access to a perfect experience ever.